The uchiroji is the inner garden of a tea house, beyond the sotoroji. While the sotoroji retains a certain secularity, the uchiroji takes the guests into a more profound space leading to the tea house. Typically, a tea garden is comprised of a double-garden, with sotoroji and uchiroji, but in this exhibition, this space is considered the uchiroji.
An uchiroji quintessentially expresses a quiet, profound world, that can be interpreted as a process that draws us into the spiritual world.
In modern times, it is the artist who creates this mysterious world, and the atelier is the creative space where they open our minds to reveal this. This piece is actually a work-in-progress, an artwork under construction, which changes and is updated daily.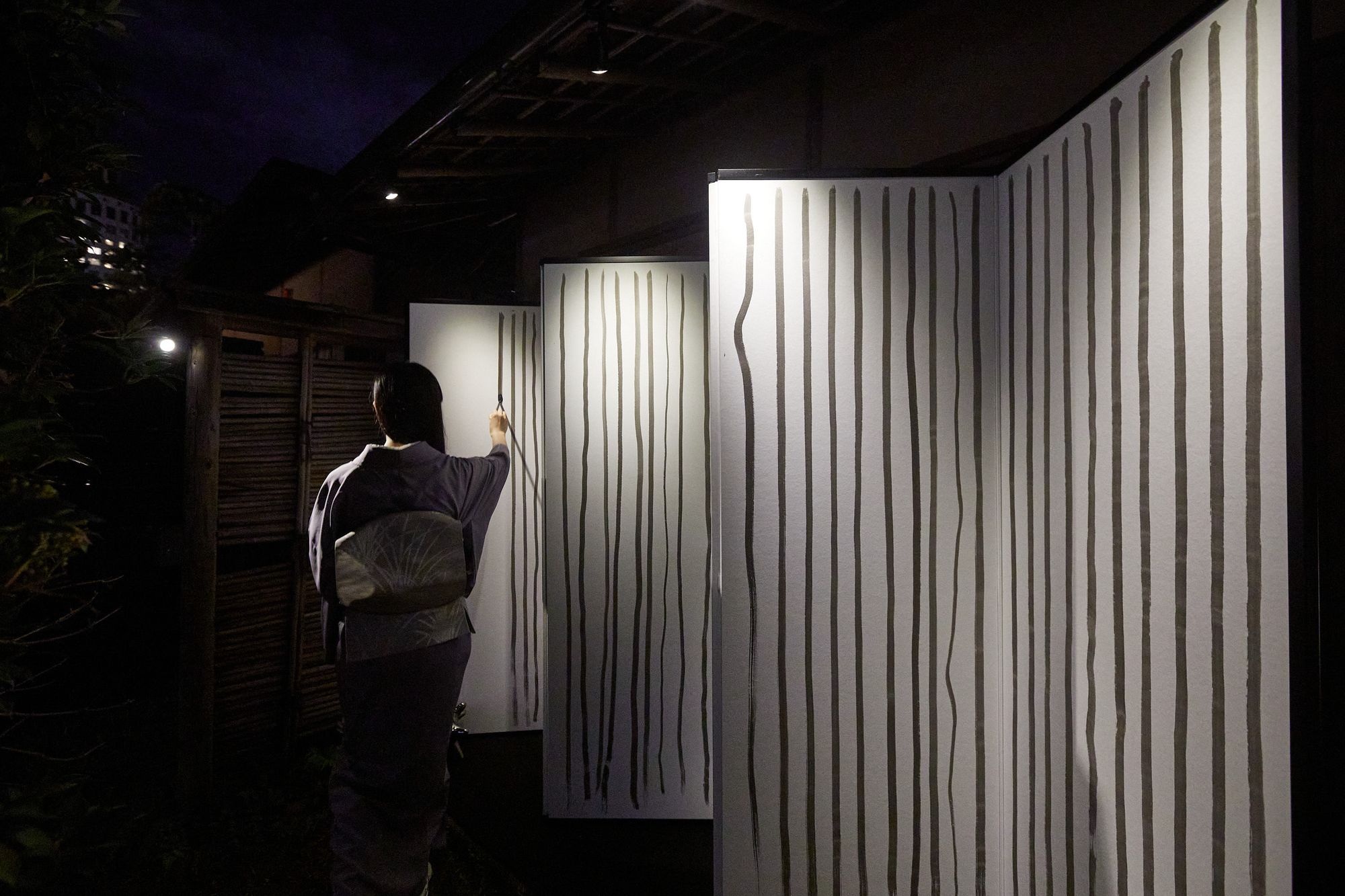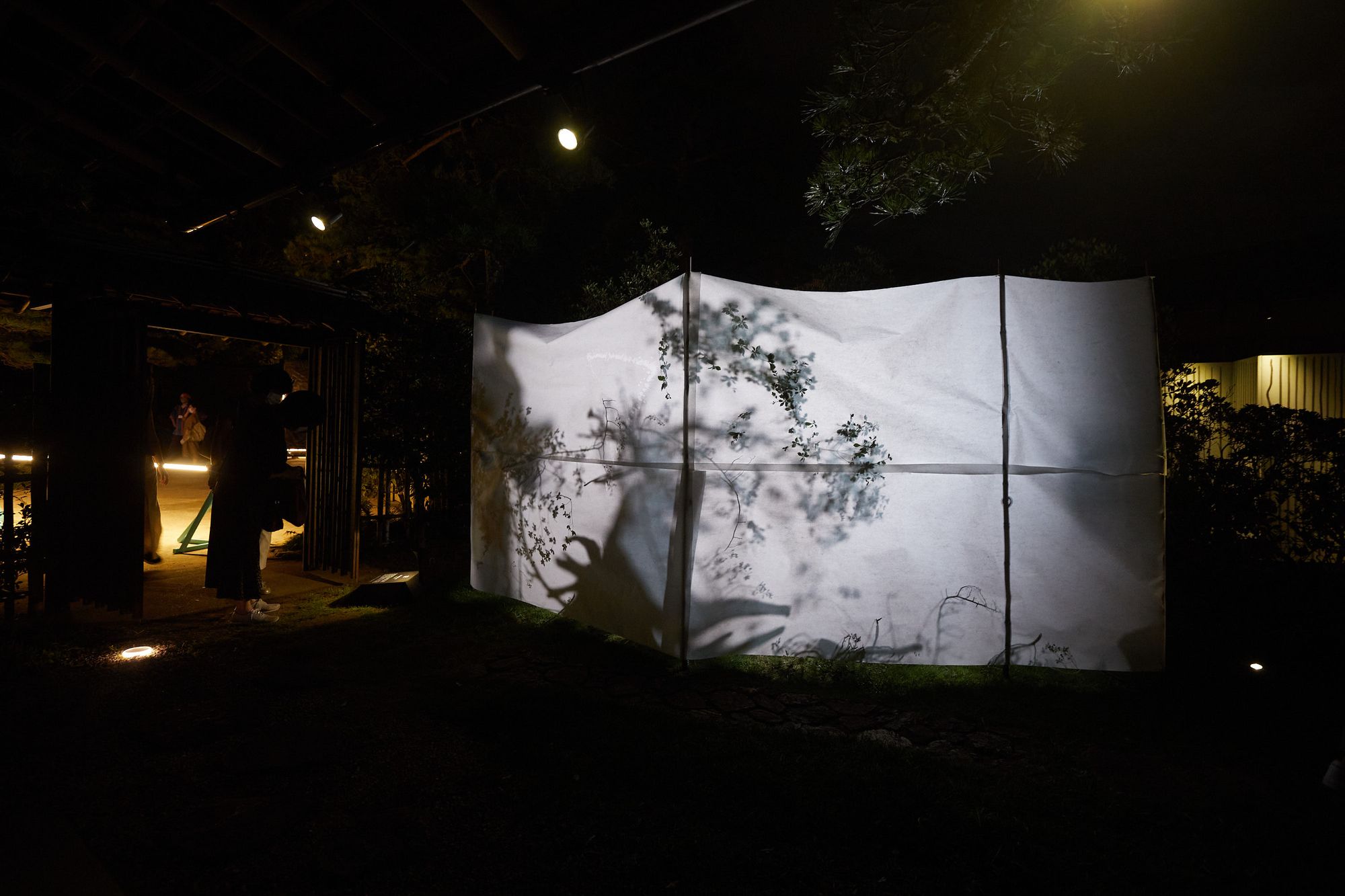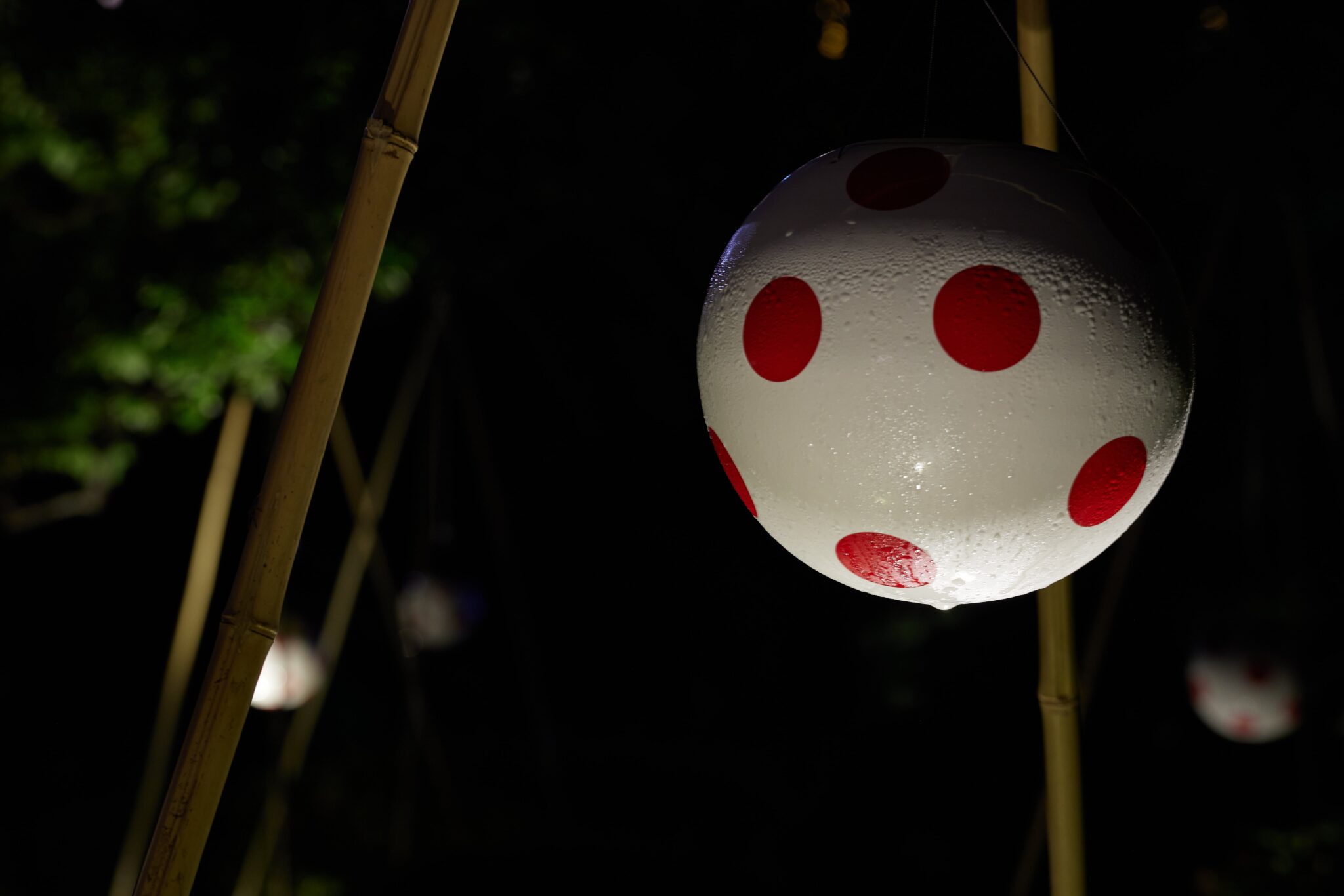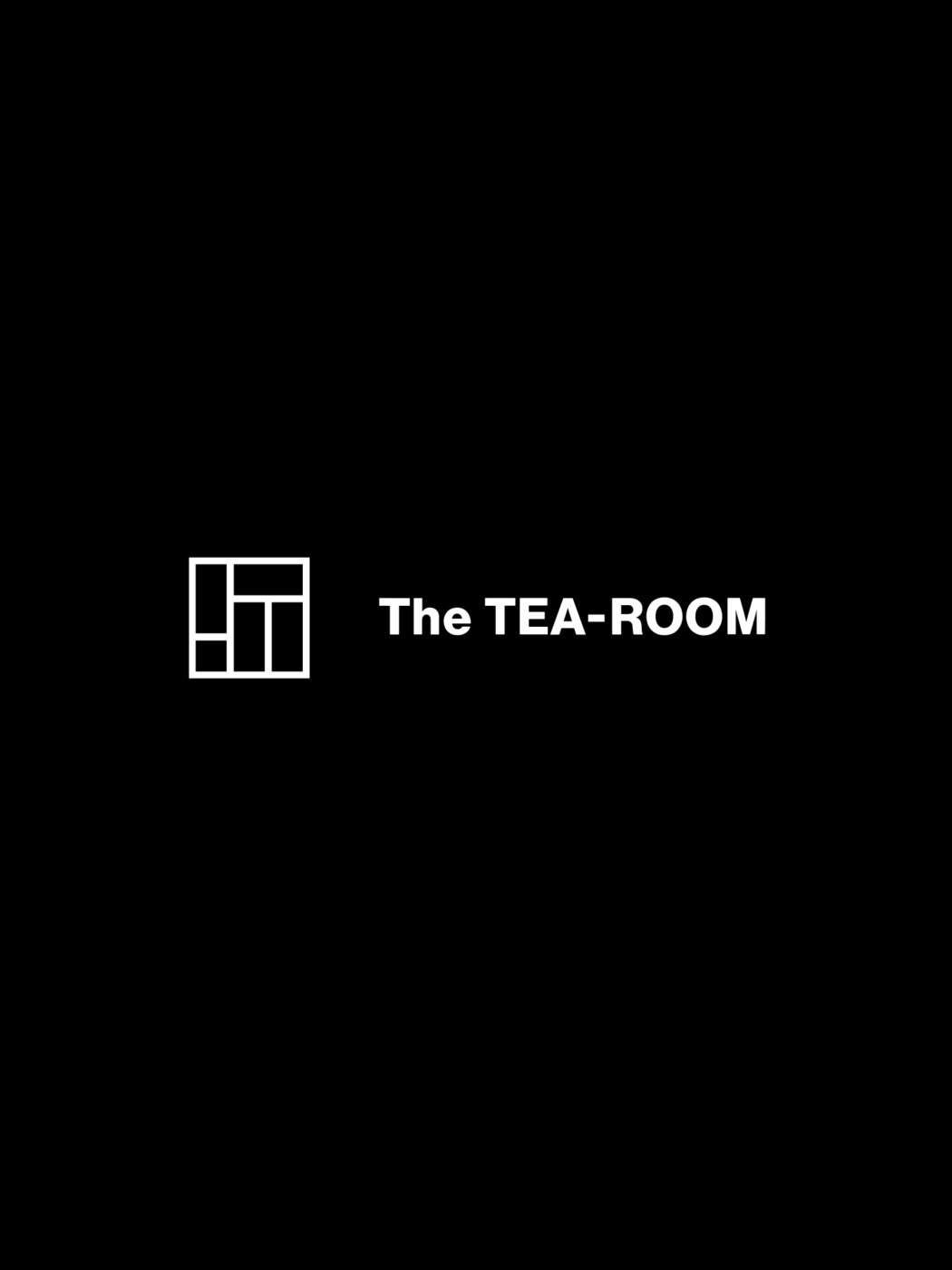 Tokyo-based art collective creating alternative tea ceremony
The TEA-ROOM is an art collective exploring tea ceremony as it could be.
Tea ceremony (cha-no-yu) is not just serving and drinking tea but one of the fine arts of Japan, consisting of gardens, architecture, paintings, calligraphy, incense, flowers, sounds, bowls, food, clothing, and rituals.
We have been translating this concept into new style through such means as using technology and adopting street culture to design new spaces, to produce experiences, and to create works of art since 2015.