The TEA-ROOM considers "money" to symbolize worldliness. The piece depicts the soto-roji (outer garden) in QR-codes, generated with unique software, which substitute for money in our increasingly cashless world. The images are designed to be hard to distinguish up-close, but become clearer when the entirety is viewed from afar. They encourage the viewer to see the deep and expansive spiritual world which lies below the surface.
The artwork was created with cooperation from Nagoya City, based on the sliding door pictures "Bamboo grove with leopards and tigers," "Pine, maple and camellia," and "Musk cat" (designated as Important Cultural Assets) from Nagoya Castle's Hommaru Palace.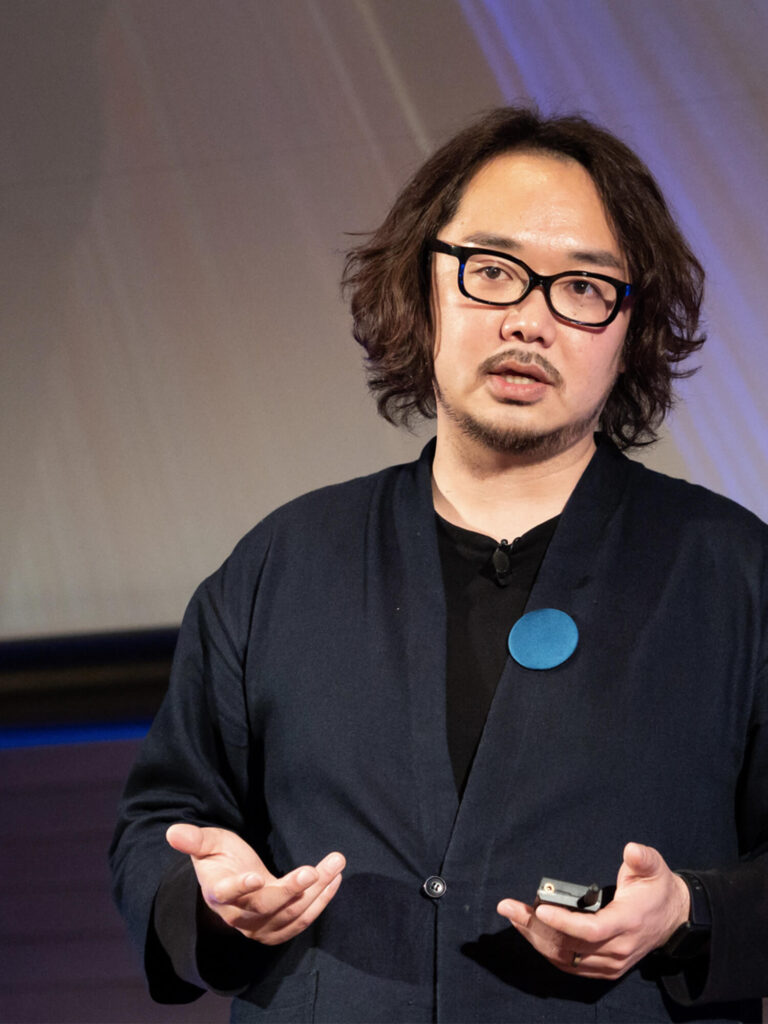 Ryuta Aoki
Concept Designer / Social Sculptor
VOLOCITEE Inc. Founder & CEO
ALTERNATIVE MACHINE Inc. Co-Founder
Mucha Kucha Inc. Co-Founder
METACITY Co-Founder & Director
ALIFE Lab. Co-Founder & Director
Art Hack Day Co-Founder & Director
The TEA-ROOM Co-Founder & Director
He is interested in the design of invisible structures that create new concepts, and works mainly in the fields of art and science, producing projects and exhibitions and creating artworks.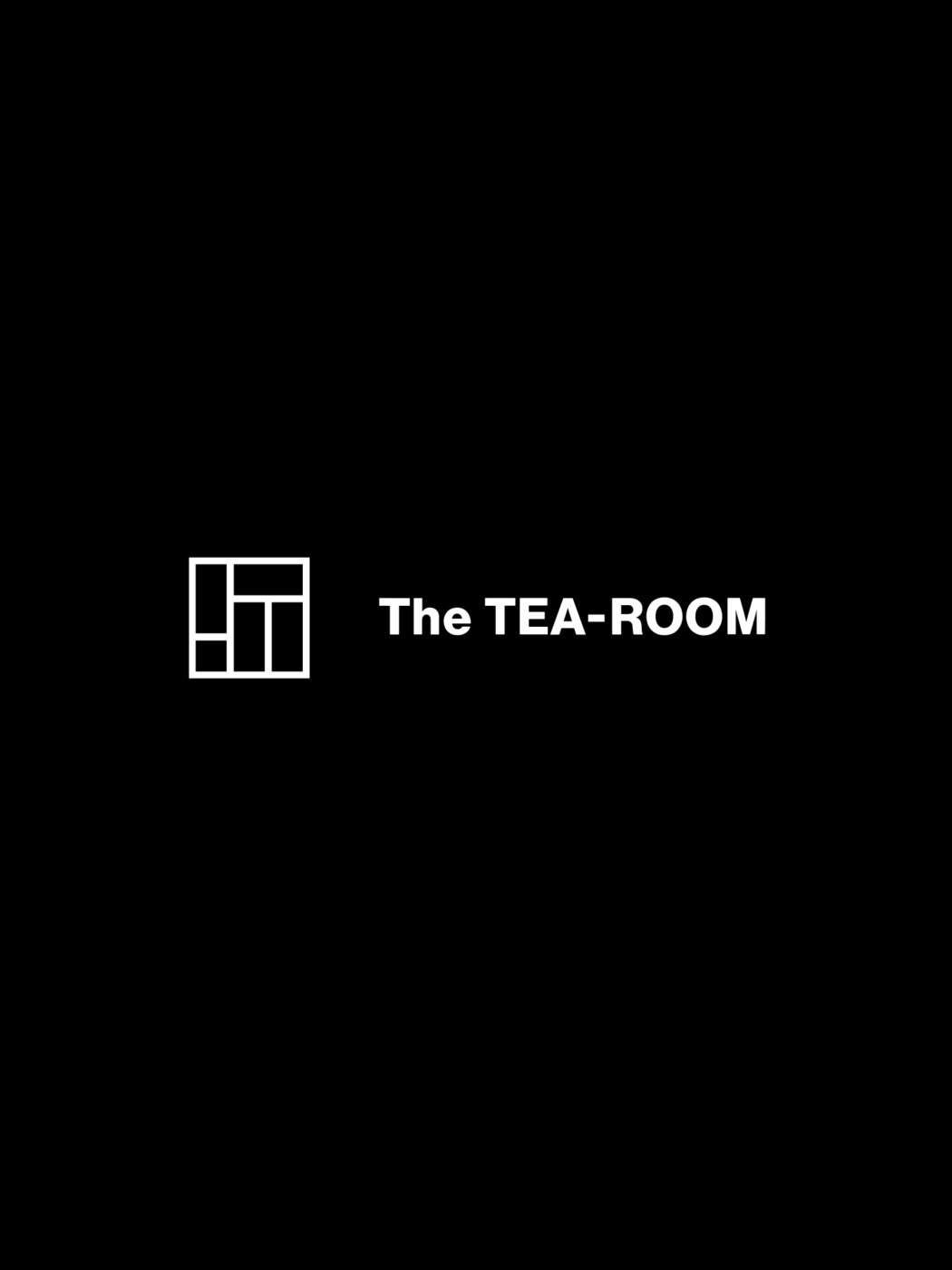 Tokyo-based art collective creating alternative tea ceremony
The TEA-ROOM is an art collective exploring tea ceremony as it could be.
Tea ceremony (cha-no-yu) is not just serving and drinking tea but one of the fine arts of Japan, consisting of gardens, architecture, paintings, calligraphy, incense, flowers, sounds, bowls, food, clothing, and rituals.
We have been translating this concept into new style through such means as using technology and adopting street culture to design new spaces, to produce experiences, and to create works of art since 2015.