This is an artwork of light based on the theme of a mechanism of fiction.Multiple moons existing in a virtual space create movement through N-body simulation, and from that movement, lighting in the real world is controlled to illuminate a moon rainbow on a 150-meter-long building. This work was exhibited in the real world for 1.5 months as the first public art of the non-existent administrative district "Makuhari City". The Makuhari area actually exists in Chiba prefecture next to Tokyo, but somehow people living outside of this area believe that an administrative district called "Makuhari City" exists. Even the newspapers and TV news sometimes report it incorrectly. "Makuhari City" is a citizen-driven art project to create a city using this misconception.If you were to ask people to imagine the moon, most people would think of a single moon, although it may have different shapes and colors. However, the origin of this moon, which is considered to be self-evident, is still unclear. What we can say for sure is that it is the product of a chain of coincidences caused by universal gravitation, and as the N-body problem proves, it is unpredictable, and like Saturn and Jupiter, it was quite possible that there are multiple moons.The similar phenomenon can be discovered in human society. The origin of the Kanda Festival, one of the three major festivals in Japan, and its god is actually unknown. Other festivals of unknown origin exist all over Japan. The difference between this phenomenon and the one caused by the moon is not the movement caused by the physical phenomenon of universal gravitation, but the culture created by the continuous behavioral patterns of people. In other words, if we can keep inputting a trigger, a force that starts a movement, at a certain cycle, we may be able to create a new culture.This work expresses the structure of generating culture, and also tries to input a trigger to create the fiction of the city. The sun is the source of life, but the moon is the source of culture.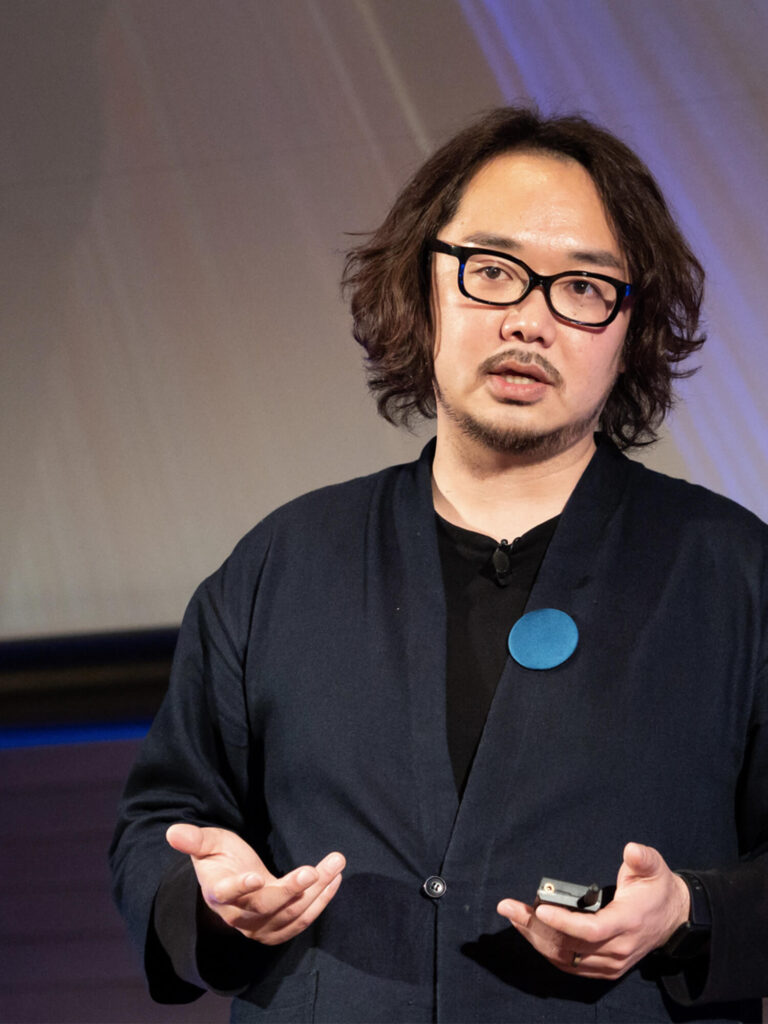 Ryuta Aoki
Concept Designer / Social Sculptor
VOLOCITEE Inc. Founder & CEO
ALTERNATIVE MACHINE Inc. Co-Founder
Mucha Kucha Inc. Co-Founder
METACITY Co-Founder & Director
ALIFE Lab. Co-Founder & Director
Art Hack Day Co-Founder & Director
The TEA-ROOM Co-Founder & Director
He is interested in the design of invisible structures that create new concepts, and works mainly in the fields of art and science, producing projects and exhibitions and creating artworks.
"Makuhari City" (hereinafter referred to as "Makuhari City Project")
The "Makuhari City Project" project is a project to update and replace the basic functions of urban operating systems, such as testing new voting systems proposed around the world and exploring ways to increase online festivity. We are especially focusing on the functions and structures that create "culture" as a social infrastructure to nurture the next generation, and will start working together with researchers and artists on December 20th.
METACITY is a research collective exploring forms of "possible city" through thought experiments and prototyping.
This project is not only for experts in urban design but also for researchers, artists, designers, technologists, local communities, businesses, and local governments who are working together. At present, the project is based in Chiba City as a base in the real space and has three main activities: the "Lab" that carries out multiple projects throughout the year; the "Event" that holds conferences, workshops, and art exhibitions; and the "Media" that disseminates these activities.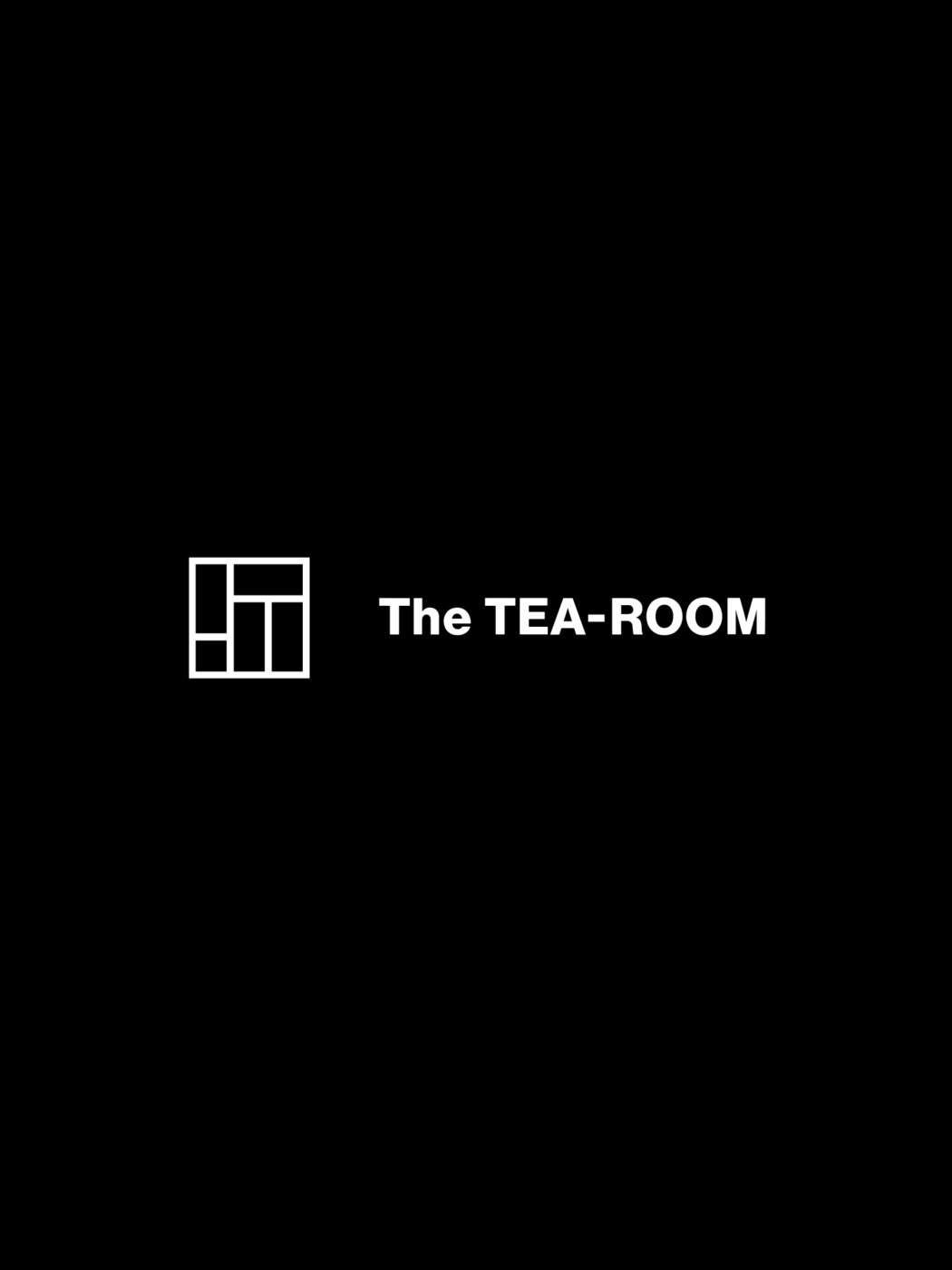 Tokyo-based art collective creating alternative tea ceremony
The TEA-ROOM is an art collective exploring tea ceremony as it could be.
Tea ceremony (cha-no-yu) is not just serving and drinking tea but one of the fine arts of Japan, consisting of gardens, architecture, paintings, calligraphy, incense, flowers, sounds, bowls, food, clothing, and rituals.
We have been translating this concept into new style through such means as using technology and adopting street culture to design new spaces, to produce experiences, and to create works of art since 2015.