Sarushima Island has been worshiped as a sacred landform since the Kasuga Shrine was constructed by Emperor Kameyama about 700 years ago. The main shrine was lost in the early Meiji period to be used as a military base. Today, the island's history has slowly dissipated into obscurity.
To preserve the cultural importance of the island we artificially created an Iwakura, a group of rocks said to be home to the gods in ancient Shinto religion, to be placed at the peak of the island where the Yokosuka base, battleship Mikasa, and other historically important landscapes can be seen. The work would serve as an object to symbolize a religious area which had been lost several decades ago by incorporating the culture of the region.
The iwakura is constructed from a combination of Sarushima's soil, sand and a phosphorescent material. The objects collect ultraviolet rays during the day and glow at night. The emitting soft light symbolizes the image of life and god's dwelling of the objects.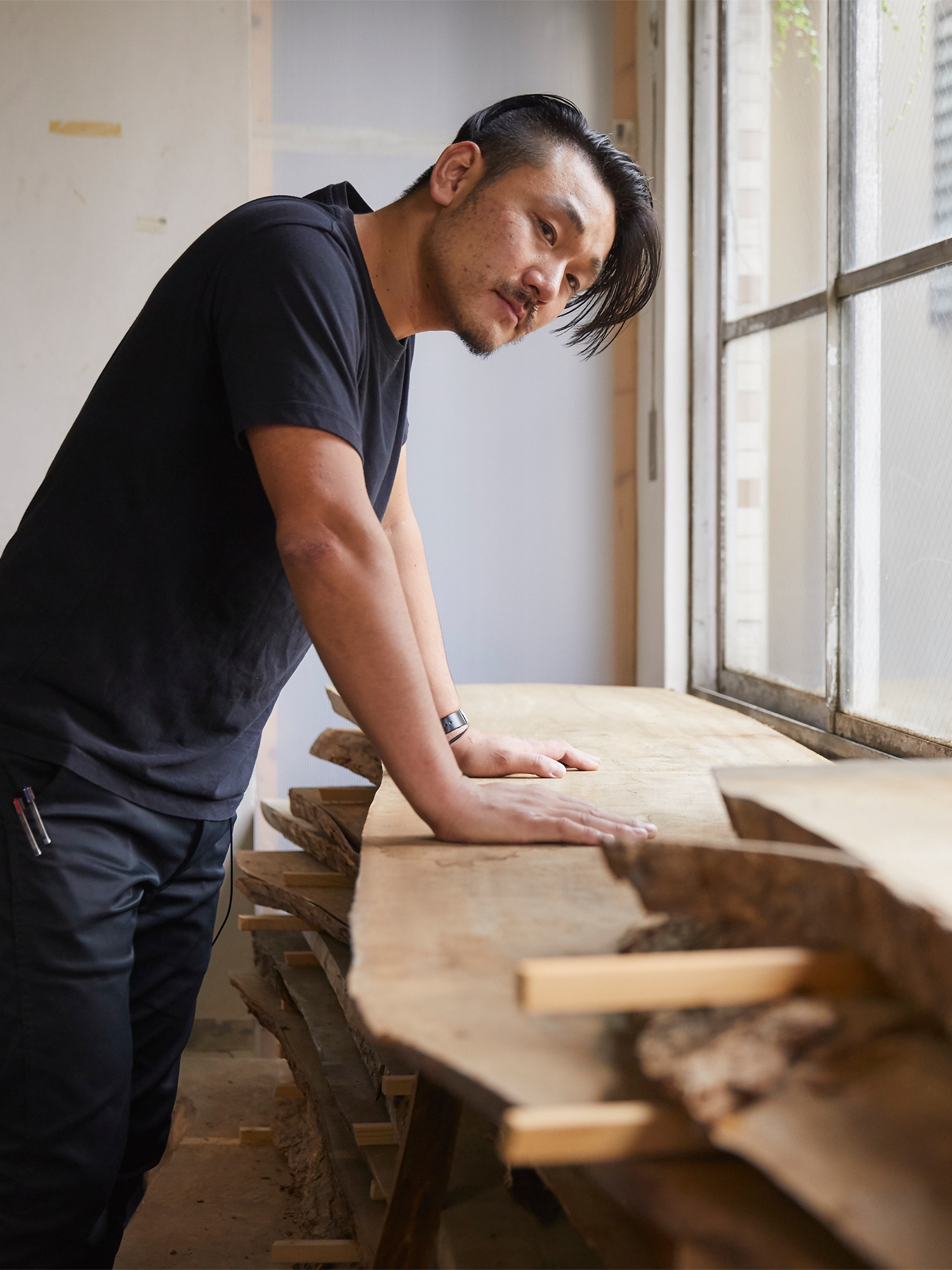 Born on 1981 in Nara Prefecture. Sano began his career as an apprentice as a Sukiya carpenter at Nakamura Souji Komuten in Kyoto. After working at a design office, he created an independent studio in 2011.
Utilizing the construction methods, materials, and sense of space gained from the onsite experience, Sano utilizes the Japanese culture of today as a basis for concepts and designs.