The first tea party at Aonagi. Tadao Ando's museum hotel was transformed into a huge tea ceremony room.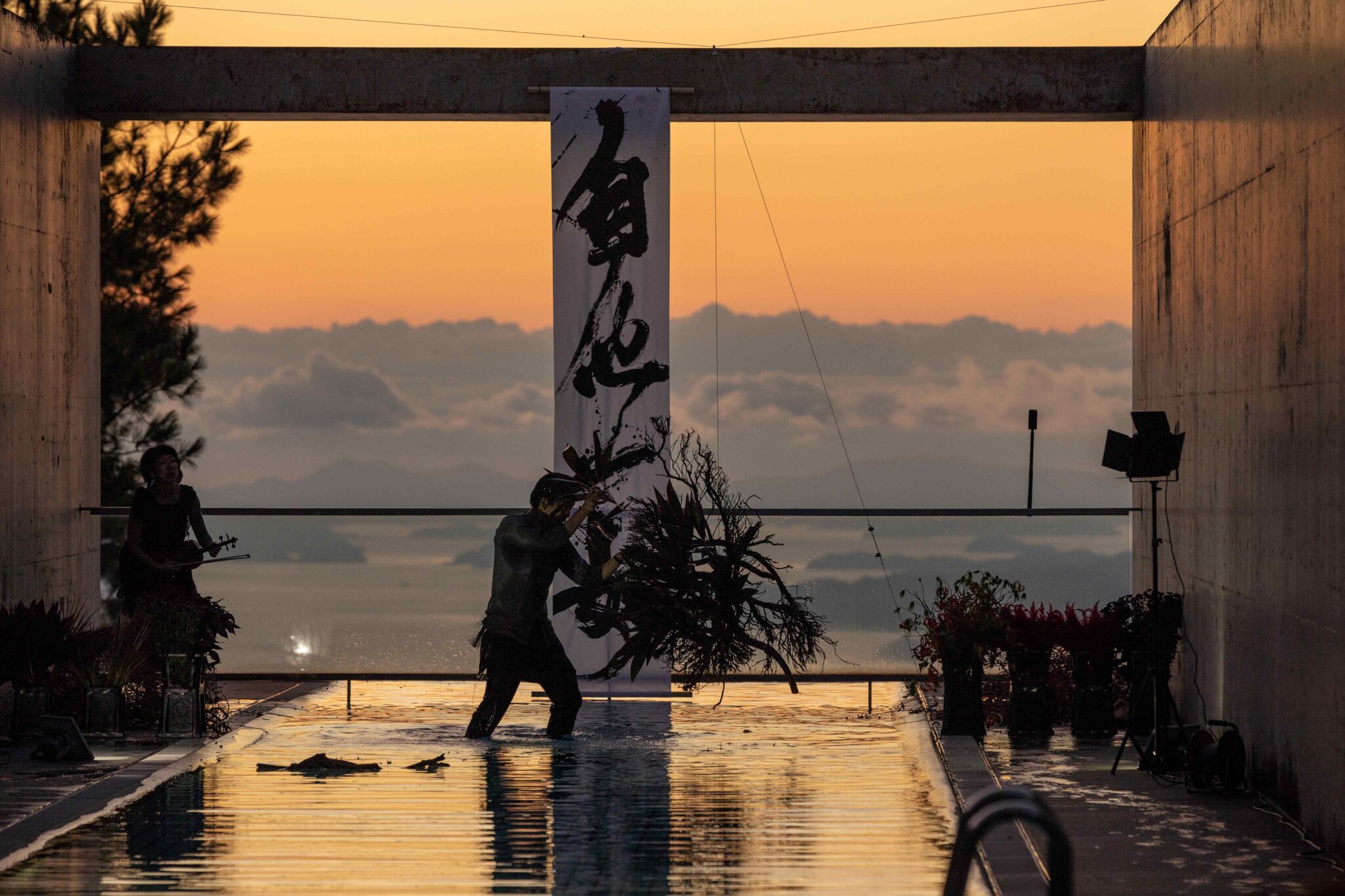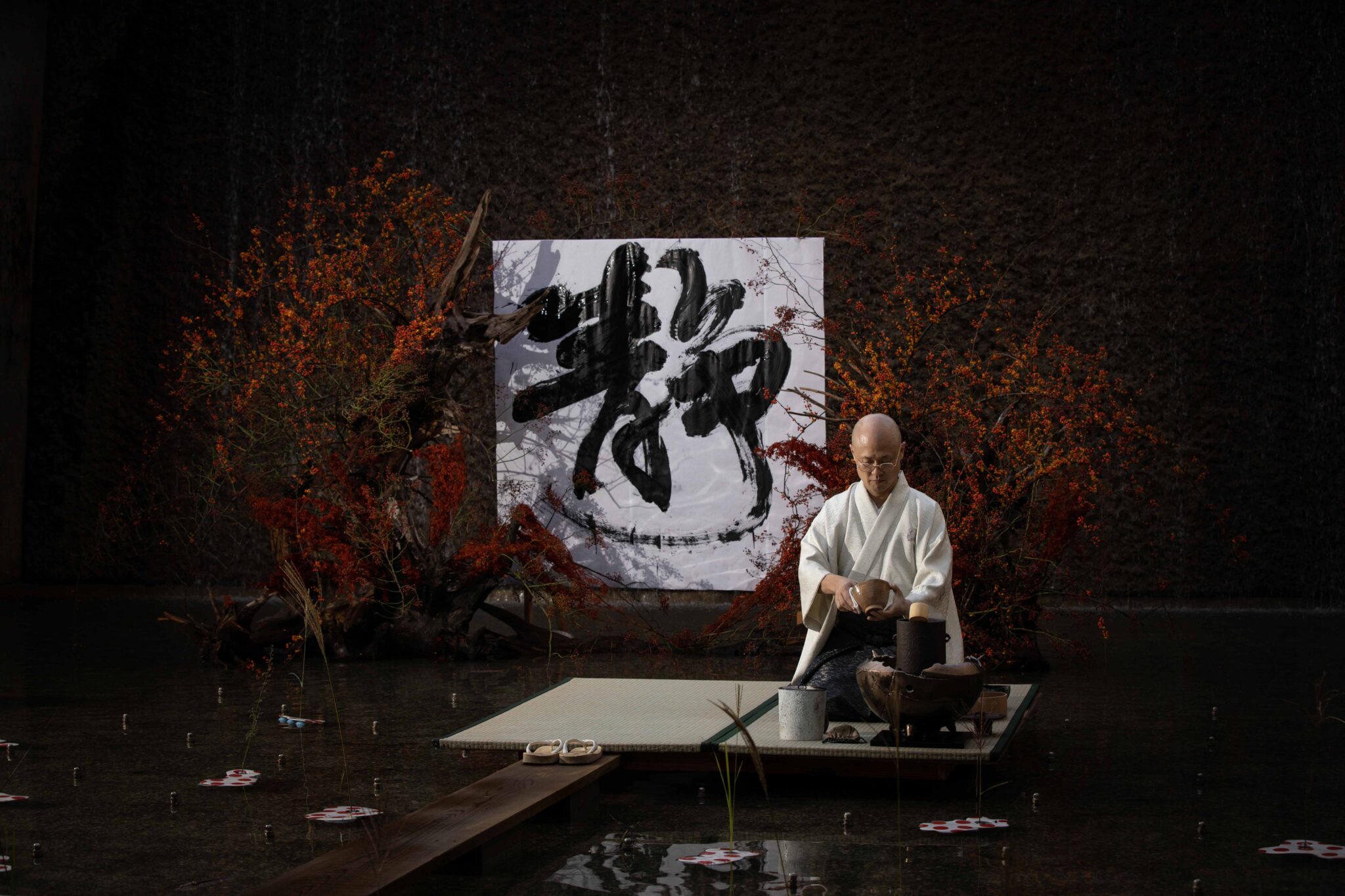 – Producer / Director: Ryota Hagiwara
– Project Manager: Keita Uno, Shiho Sakamoto
– Tea Master: Souryou Matsumura
– Wagashi Artist: Shiwon
– Calligrapher: Mami
– Ceramic Artist: Gentaro Yokoyama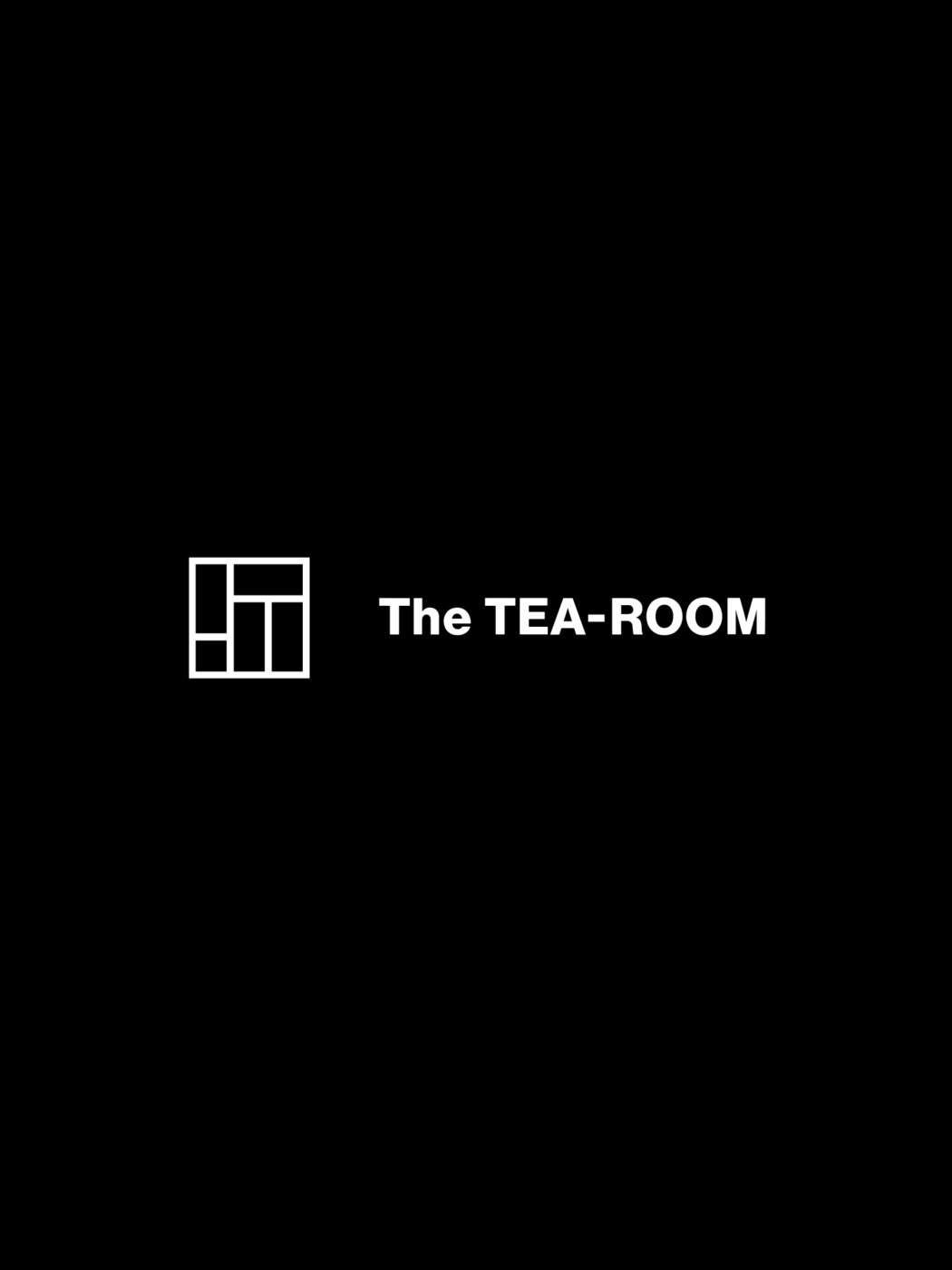 Tokyo-based art collective creating alternative tea ceremony
The TEA-ROOM is an art collective exploring tea ceremony as it could be.
Tea ceremony (cha-no-yu) is not just serving and drinking tea but one of the fine arts of Japan, consisting of gardens, architecture, paintings, calligraphy, incense, flowers, sounds, bowls, food, clothing, and rituals.
We have been translating this concept into new style through such means as using technology and adopting street culture to design new spaces, to produce experiences, and to create works of art since 2015.