This is the second project to create items related to the tea ceremony from the world of skateboarding. Gentaro Yokoyama, a ceramic artist who is also a skater, will be the initiator of the project and will actually create the items.
Following the previous project, this time he will create a hanging scroll for the tokonoma (alcove). The collaboration partner is Masahiro Inoue, a woodblock artist living in Kyoto.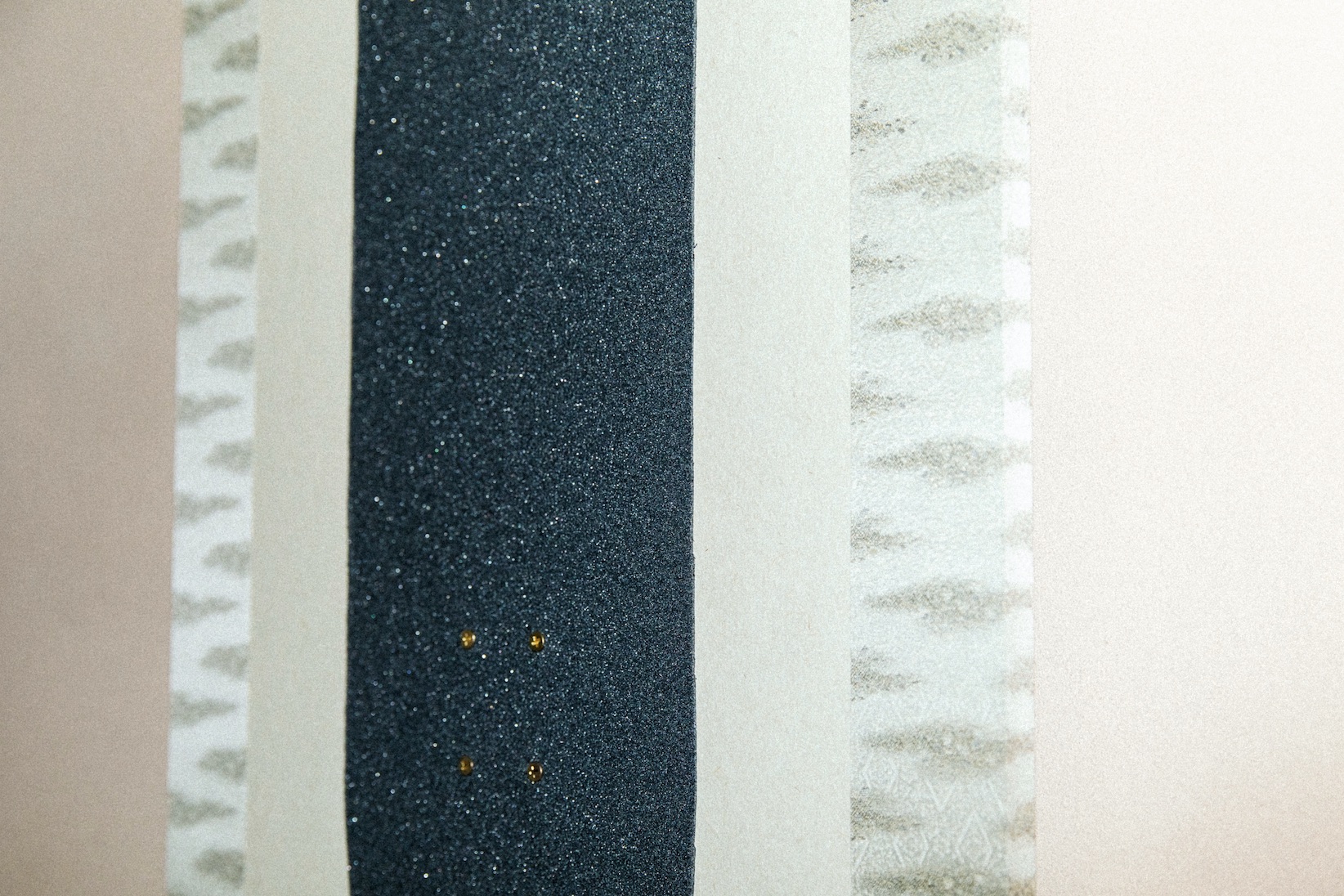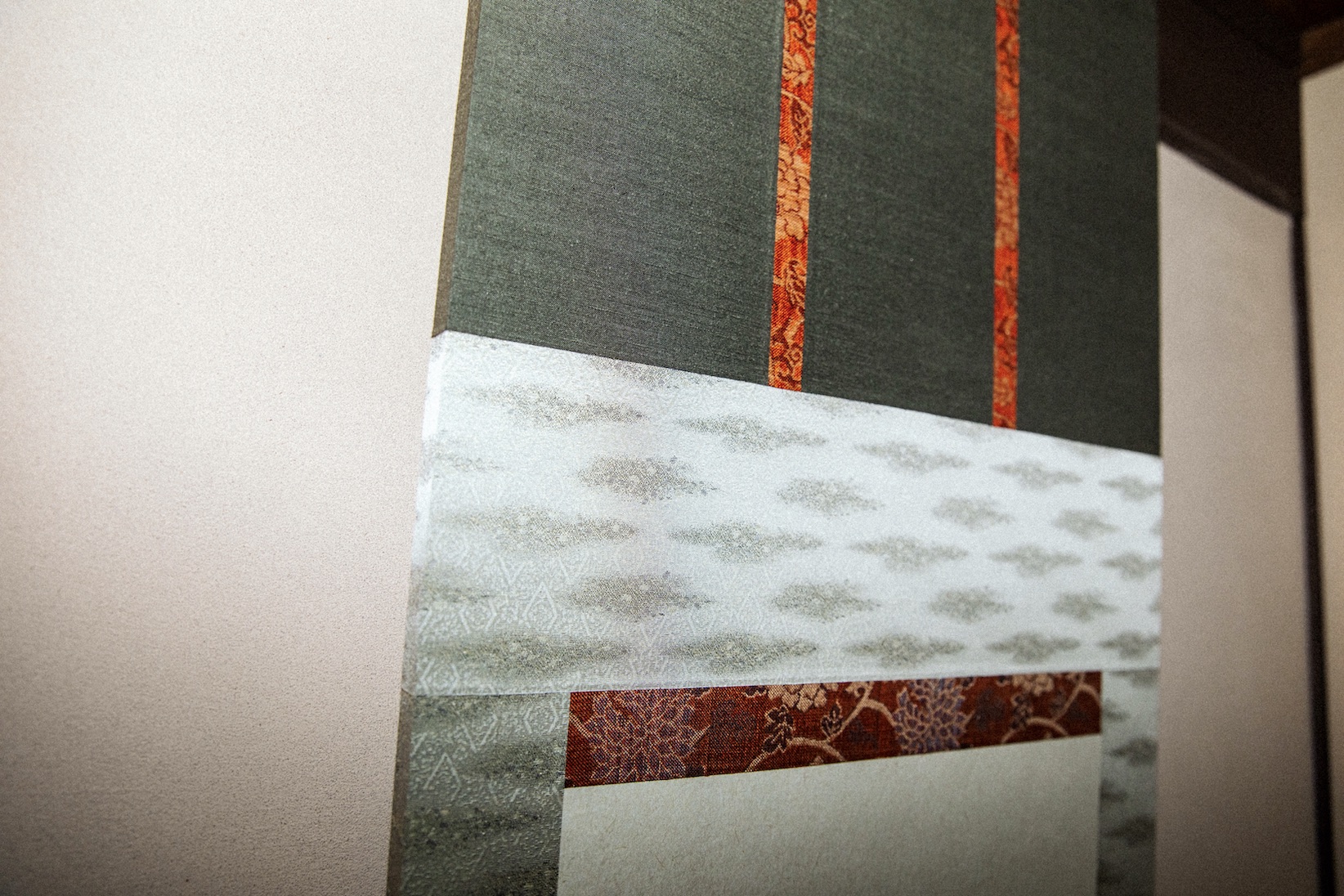 – Artwork: Gentaro Yokoyama , Masahiro Inoue
– Photographer: Hanako Kimura
– Text: Shinri Kobayashi
– Edit: TOIL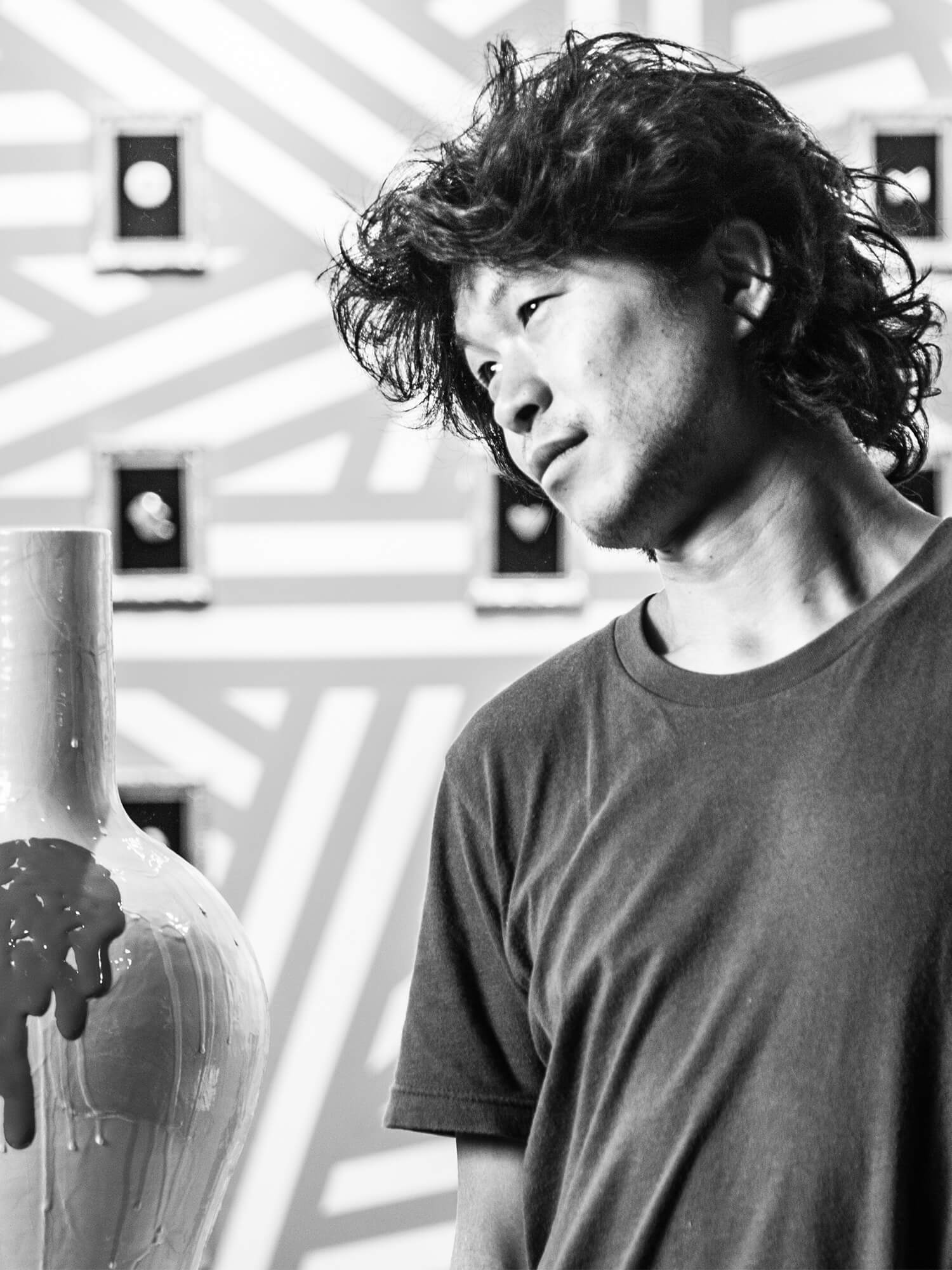 Moved to the U.S. at the age of 15. 
He first encountered ceramics at his high school and went on to study at the Hartford Art Institute.
After graduation, he worked at a local pottery factory before returning to Japan in 2002.
Since then, he has set up a studio in Monzennaka-cho and has exhibited his works at galleries in Japan and abroad, including Ginza Mitsukoshi.
He has participated in exhibitions for Hanae Mori and the manga "Heugemono".
His works are now available at the Mori Museum Shop.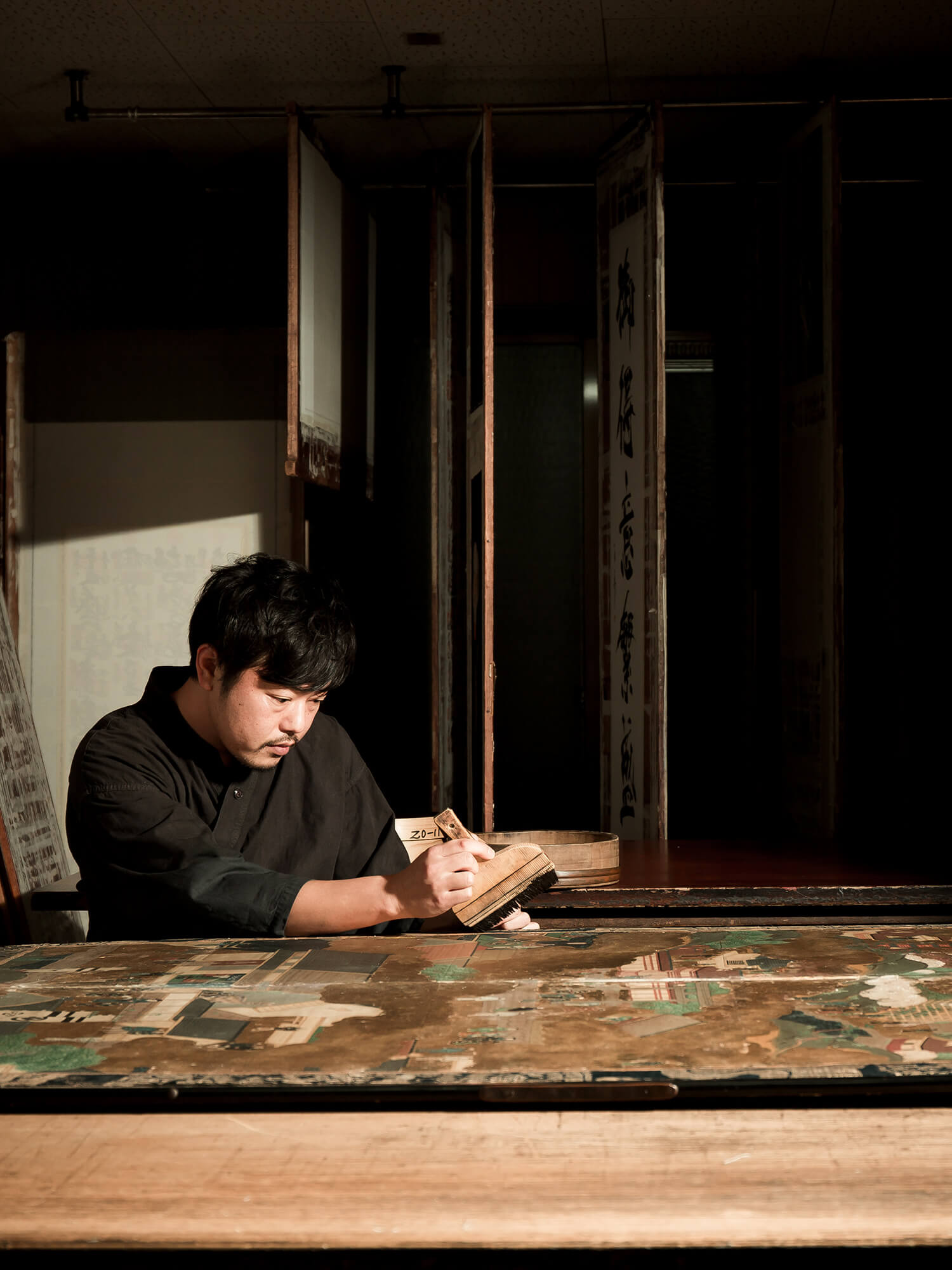 Inheriting the skills of the founder, who was involved in the restoration of many cultural properties at the National Treasure Restoration Center in the Kyoto National Museum, he has been renewing and restoring hanging scrolls, frames, folding screens, impulse stands, scrolls, etc.
With the theme of "Traditional Materials for paper-hanging x Art", he aims to create a new style of Japanese decoration by searching for the best way to match the modern architectural style.