Created a monument at the Harajuku Cat Street store, the first global flagship store of the Hamilton watch brand.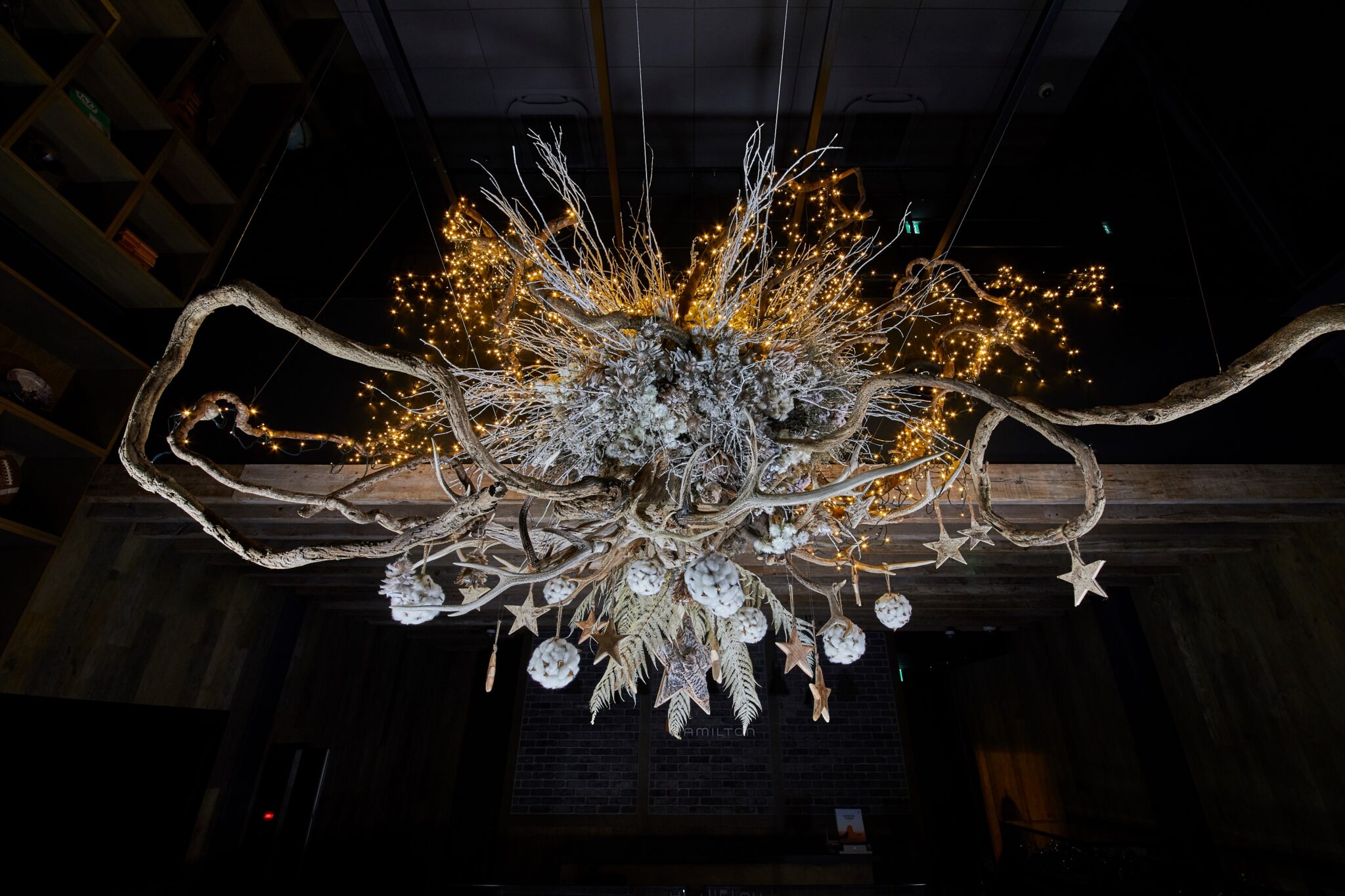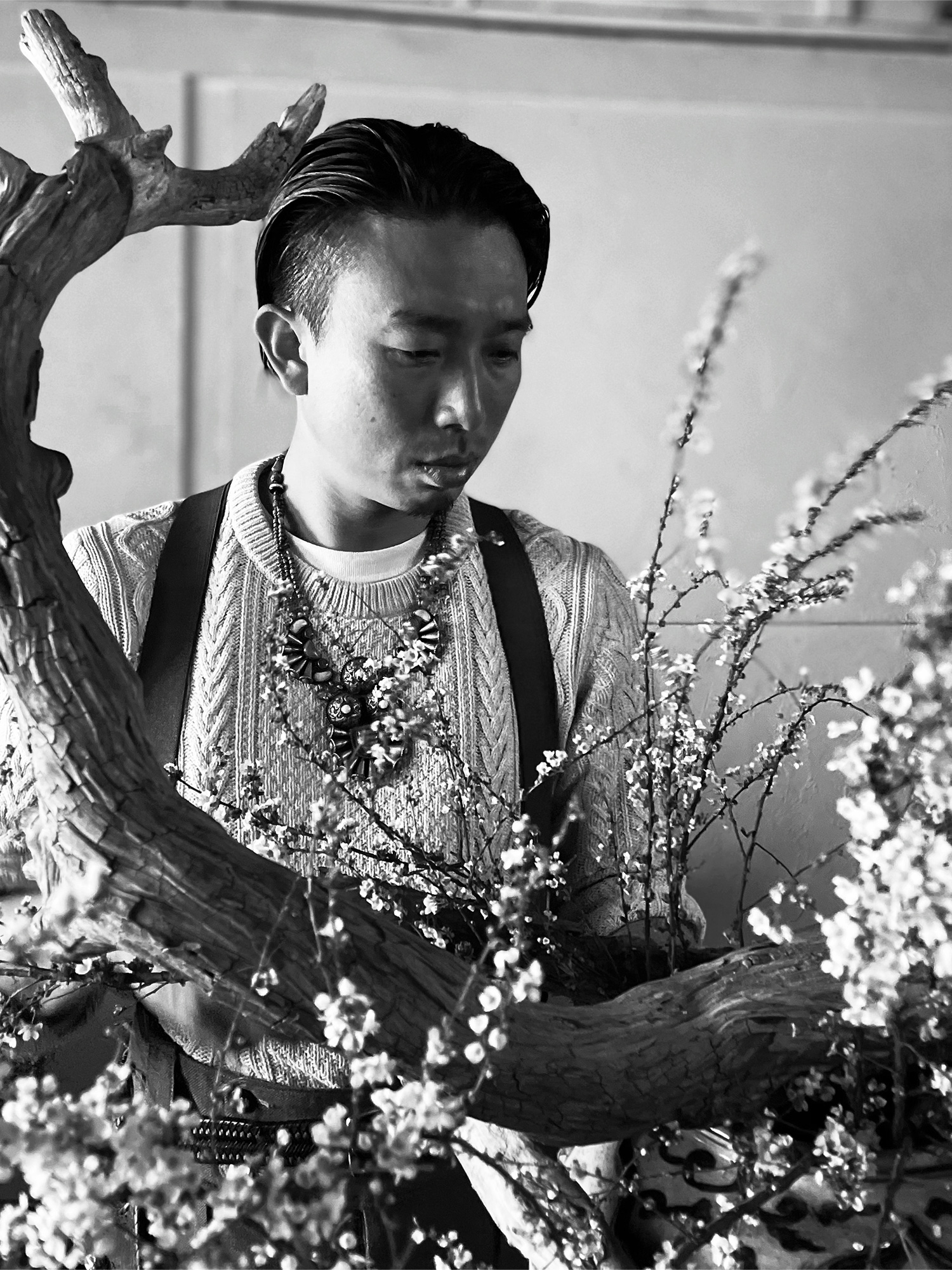 After graduating from a vocational school, he worked as an assistant to the director of a fashion show and went on a wandering trip to Australia for a year. After returning to Japan, he worked as a lecturer in the fashion department at his alma mater, and presided over the atelier "Story" where he gathered friends to create handmade items. After that, he became fascinated with the world of flower arrangement and decided to become a flower arranger under the tutelage of Reiko Takenaka of the Sogetsu School.
Before turning 30, he packed his scissors in a backpack and traveled around the world to India, Iran, Morocco, and Europe.
https://www.kaizenkaizenkaizen.com